Happy to announce that my dream project is finally ready for you to listen!
Lullabies For Babies And Little Ones
Tina Milo's
Lullabies For Babies and Little Ones
is one of the most successful Serbian music albums for babies and toddlers, attracting millions of listeners.
For babies and moms worldwide to enjoy together, this album includes original, clever and funny lyrics with soothing melodies perfect to lull your little one to sleep -- all in 35 minutes.
Music by Tina Milo
Produced by Misko Plavi
Original lyrics by Vladimir Djuric-Djura
Enjoy alone or with your baby:
Spotify:
Apple Music:
Deezer:
Google Music:
YouTube: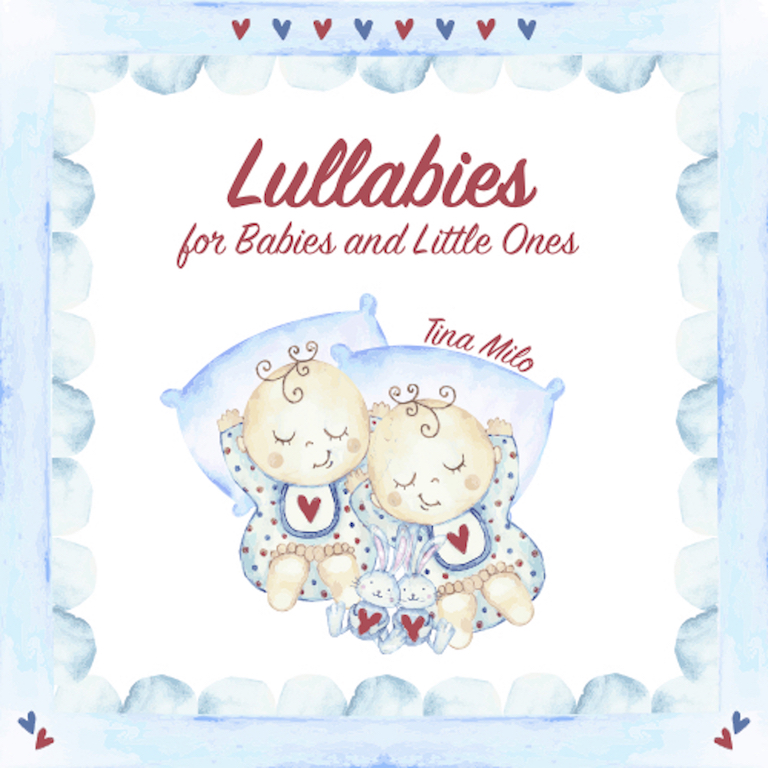 "Uspavanke za Bebe I Malu Decu"


Buy album: www.Itunes.com
Youtube channel:
(https://www.youtube.com/channel/UCaJhNxcdjak5XWSSSkp1HqA)